It's all about relaxation and forgetting about the daily grind. You deserve the best. That means enjoying sumptuous beachfront locations with sugar-white beaches and azure waters.
As a premier destination in the UAE, Abu Dhabi offers all of the above. For sun, sand, and sea, stroll over to one the luxury beach clubs in Abu Dhabi listed below.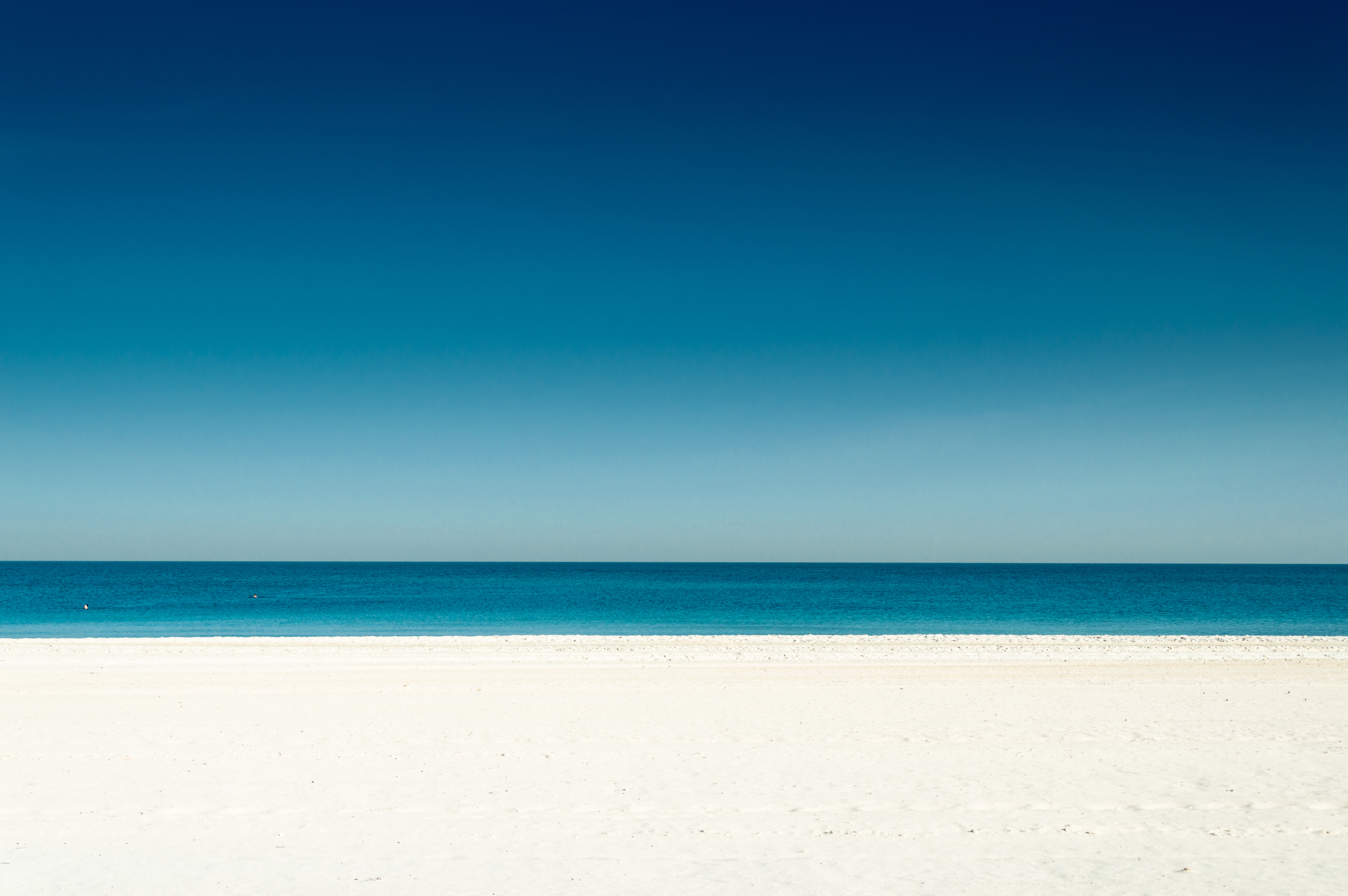 Situated on Saadiyat Island, this exquisite beach club offers its guests a staggering 9km of beach.
Facilities include a chilled outdoor pool, spa, and Jacuzzi, and The Workout Room has personal trainers on hand to tailor fitness programs for guests.
Relax in one of the moored cabanas and have a bar waiter bring you a cold beer or your favorite cocktail. The restaurant specializes in high-end Mediterranean seafood cuisine.
In the evening, visit the Library Lounge and enjoy a meal or drink in plush, luxuriant surroundings.
Connected to the St Regis Abu Dhabi Hotel by an underground tunnel, this beach club offers wonderful views of the Corniche breakwater. Take a stroll or sunbathe on the club's 200m of white sand beach. Relax on a lounger or in the comfort of your cabana. Find your Zen with a beach yoga session at dusk or dawn.
The all-day restaurant has superb views of the Gulf waters, and in the beach-side outdoor pool with swim-up bar, your next cocktail is never far away.
Shangri-La Beach Club
Sink into a lounger on the white sand beach, next to the infinity pool or on the immaculate lawn behind. The shimmering white walls and minarets of the Sheikh Zayed Grand Mosque across the bay provide a stunning backdrop to this delightful club. And when you are done with the sun, head to the spa for a pampering treatment, or work off the day's excesses with some watersports or a game of tennis.
If you're looking for high-quality beaches and clubs to match, Abu Dhabi is the destination of choice.